SPCA Wishlist
Thank you for your generosity
SPCA Sandakan Wishlist – How You Can Help
Any contributions of the items in our wishlist goes directly to the benefit of the animals we rescue. From office stationery to pet food, every little bit helps. Your contributions enables us to continue to rescue animals, provide medical care, shelter and food.
Please give generously. It is very much appreciated.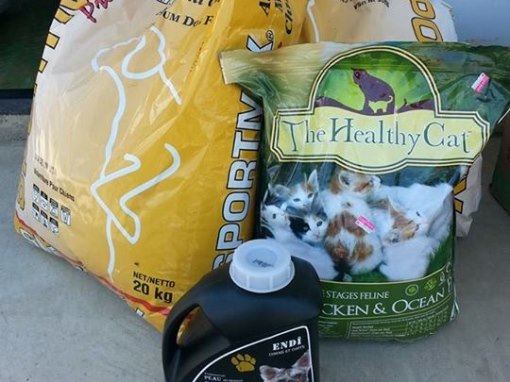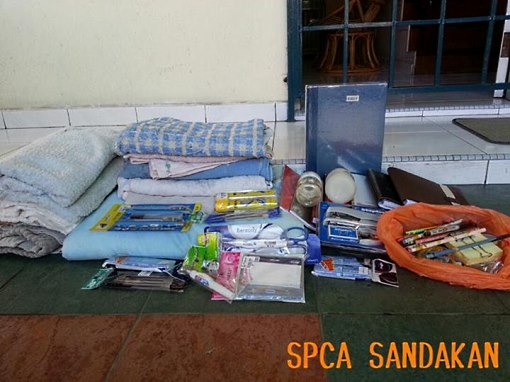 Wishlist For Animal Shelter and Animals
We have an immediate and on-going need for these items:
Towels for the animals
Mobile cages, cat cages, carriers for animals
Canned and dry pet food
Water and Food Bowls
Cat and Dog Shampoo
Parasite control such as Frontline, de-worming pills, etc
Litter boxes and litter sand
Disinfectants – Dettol, Lysol, Clorox, etc
Antiseptic hand soaps
Disposable gloves and face-masks
Garbage bags
Collars and Leashes
Pet toys
Animal hairbrushes
Paper towels
Wishlist For The Office
We have an immediate and on-going need for these items:
Desktop computers
Computer Printers
Desktop Scanner
A4 Stationery Paper
Hardcover exercise books
Hardcover accounting books
Paper or Plastic files
Writing stationery
Book shelves
Desks and Chairs
Filing cabinets
Pet related magazines
The Need For SPCA Rescue Vehicle
We have a need for a rescue vehicle in order to conduct animal rescues in a timely manner and to transport rescued animals. The vehicle has to be large enough to transport mobile cages and equipment an animal rescue call requires.
Animals need our help and together we can make a difference.