Yuk Choi Kindergarten has organised an excursion to visit SPCA Sandakan shelter today at which more than a hundred children participated.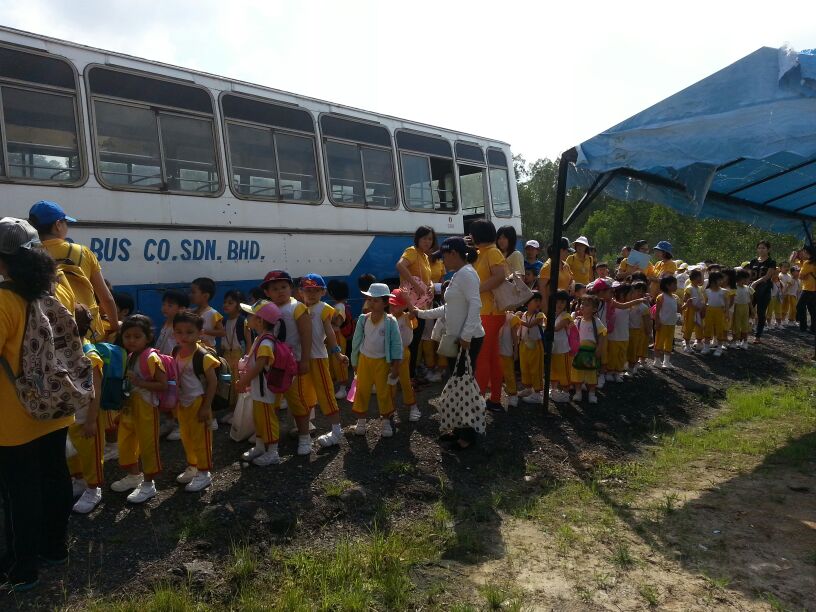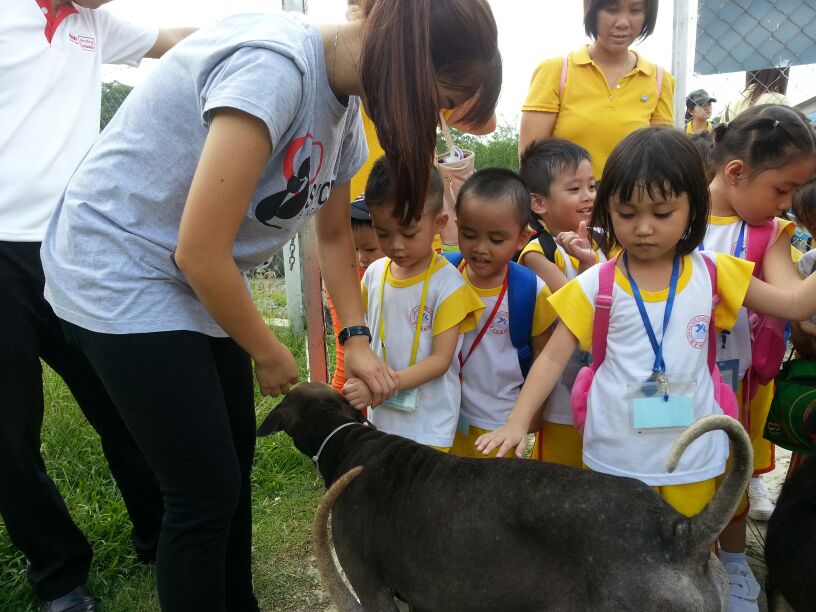 The children had the opportunity to be in close encounter with our friendly canines by patting and playing with them. The excursion was a successful one filled with fun and joy and was curiosity quenching for our children.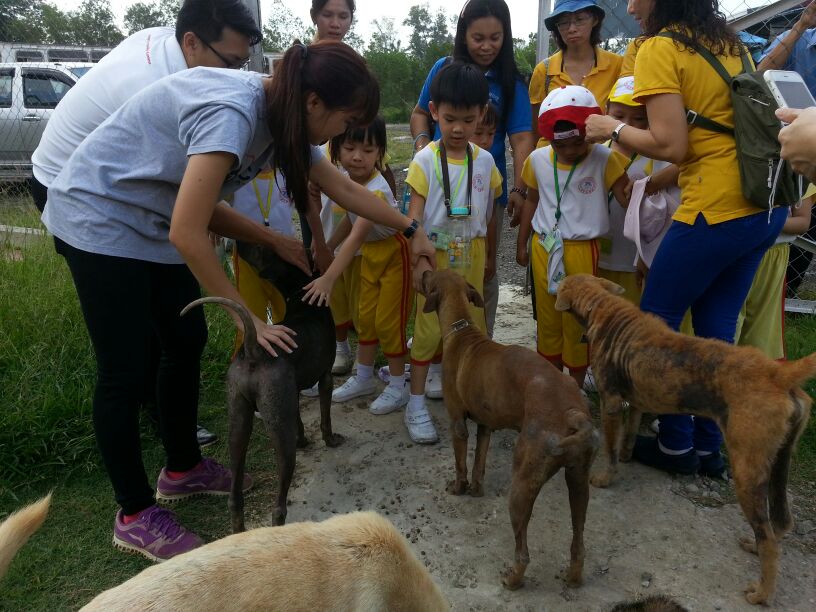 We are also grateful that the accompanying teacher took the opportunity to donate dog food to SPCA. Thank you!