Preventing Animal Cruelty
Our Mission is Compassionate Care Of Animals and Animal Welfare Education
Release Our Compassionate Instinct
You can contribute to building an Animal Shelter
As we prepare ourselves for this Lunar New Year, spare some thought for our sheltered animals, it is up to you to make a difference by taking action today
Donate Now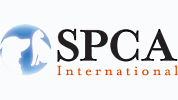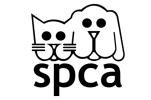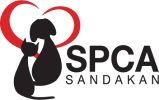 Our Events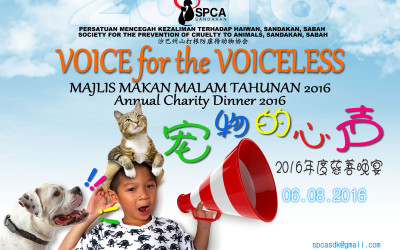 Dear all fellow animal lovers, We are proud to announce that we will be holding this year's Annual Dinner on the 6th day of August 2016 titled "Voice for the Voiceless". Expect a fun-filled night with entertaining performances and exciting lucky-draw...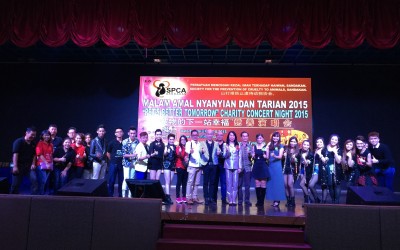 Charity Concert held on 23 August 2015 was another successful fundraising event. Many thanks to our local talented artists from Super Entertainment Group, Kota Kinabalu, including the renown Astro classic singer Mr Lee Yung Wah. SPCA Sandakan successfully raised about...
Latest News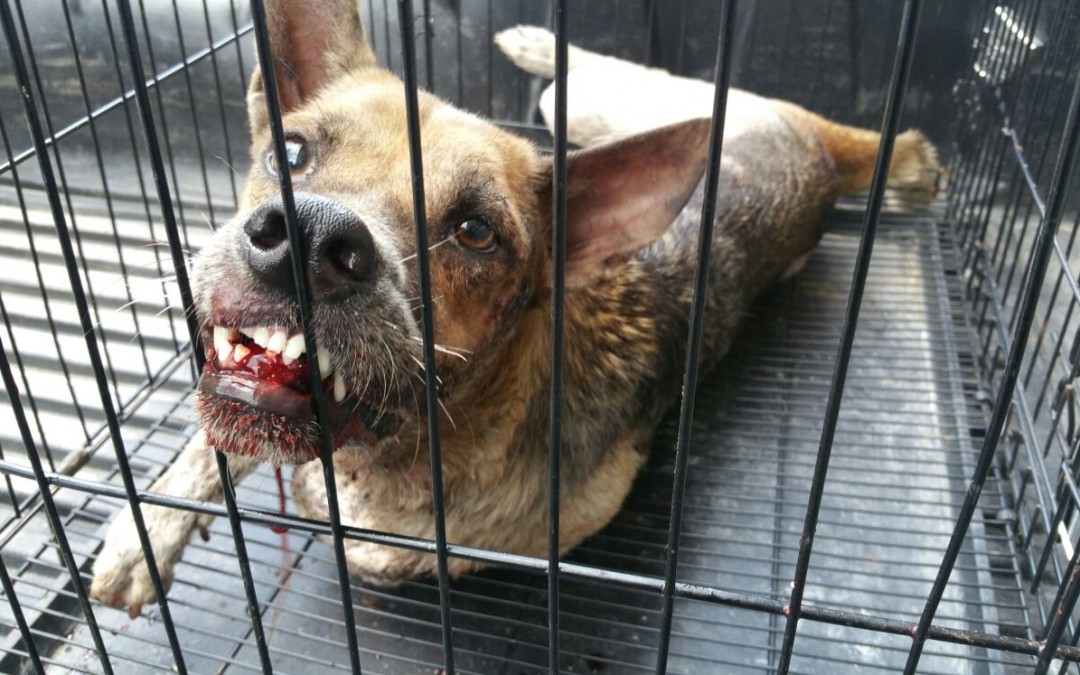 SPCA Sandakan received a report early morning today on an alleged abuse case. An adult local breed dog we named Nono was found bleeding from injury in Bandar Lee Tat. It appeared to our rescue team that Nono was hit in the facial area including its mouth by hard...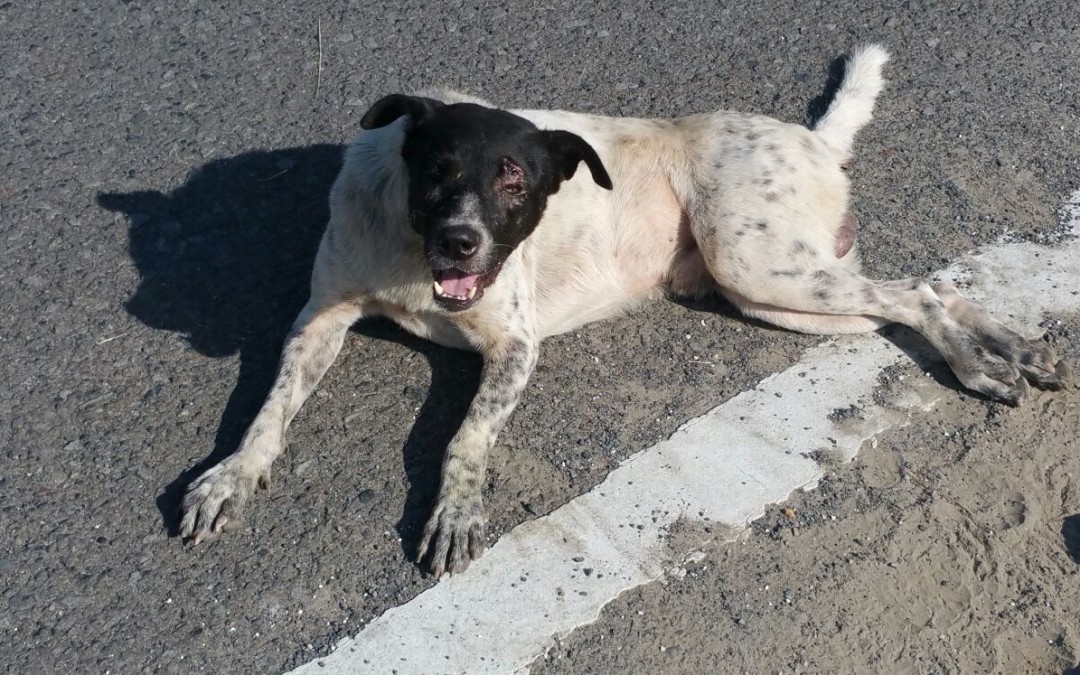 A strayed dog with roan coat was found hit by car on the road near Chi Hwa Kindergarten around 3am this morning. SPCA received several calls and PM from good public citizens. He has now been sent to the vet for diagnosis and treatment. Thank you for calling our rescue...