Preventing Animal Cruelty
Our Mission is Compassionate Care Of Animals and Animal Welfare Education
Release Our Compassionate Instinct
You can contribute to building an Animal Shelter
As we prepare ourselves for this Lunar New Year, spare some thought for our sheltered animals, it is up to you to make a difference by taking action today
Donate Now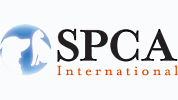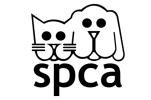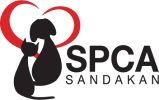 Our Events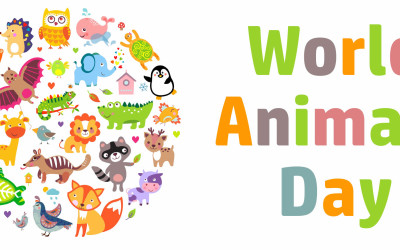 Join us this 3rd October 2016 to celebrate World Animals Day at SPCA Sandakan Shelter. Event Activities: – Shelter Animal Shower 10am-2pm: Participants are strongly encouraged to wear hat, t-shirt, sandals, shorts or knee-length pants Bring your own drinking...
Latest News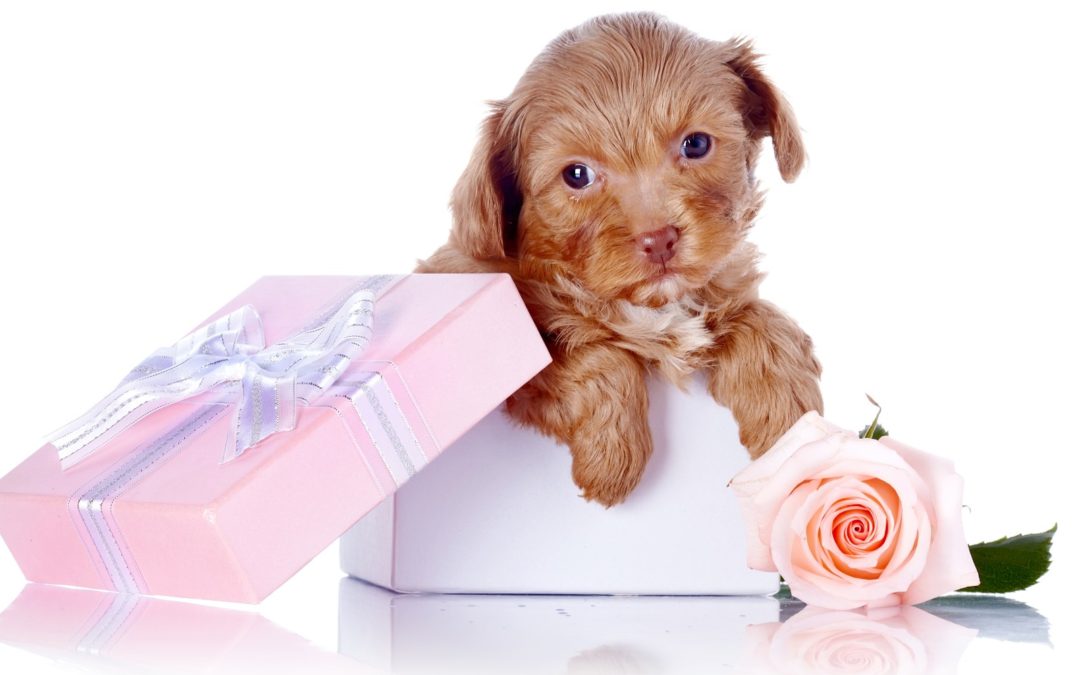 Valentine's Day is approaching fast, before you get tempted to rush to get your loved one that cute little puppy or kitten at that pet shop nearby, take some time to hear us out here! According to ASPCA, approximately 7.6 million companion animals enter animal...
Back in February this year a female dog was found a victim of horrific abuse. She, named Coco, was believed to be still in nursing stage when found nearby the pasar (wet market) in Taman Mawar with her leg cruelly cut off which is highly probable a result of human...